committed and dedicated to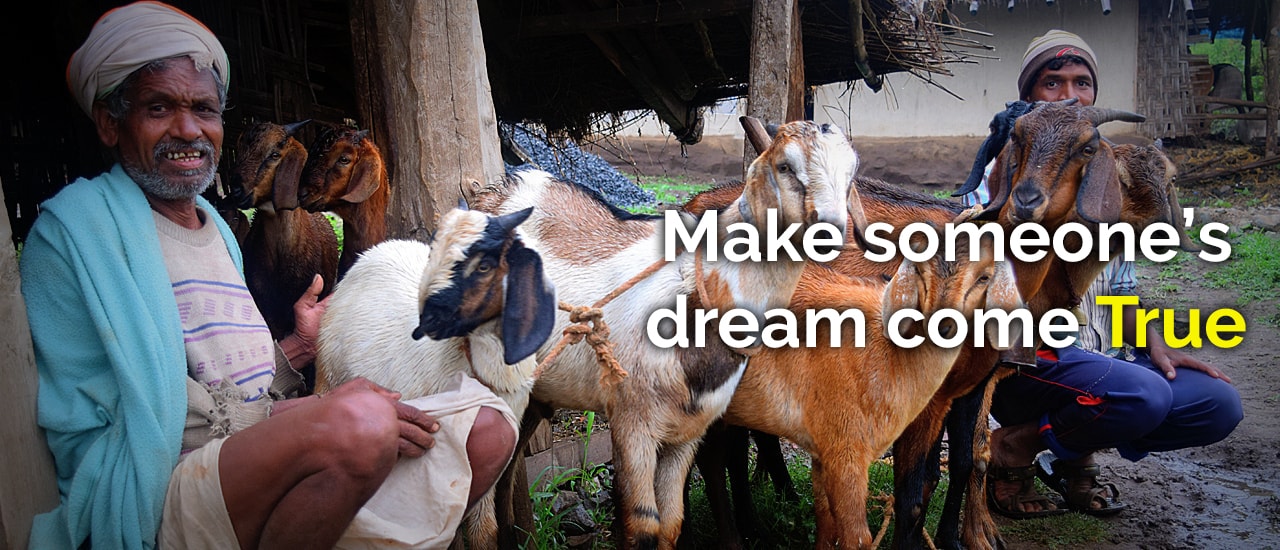 Genesis: Paradox of development prevailing in Maharashtra has enticed one of the Director to undertake Ph D on "Hunger and Starvation Deaths among Tribes in the Melghat Region of Maharashtra". Rigorous process of Ph D allowed him to comprehend poverty and issues related to social exclusion of the tribals.
Precarious spiraling poverty and consequent social exclusion generated scope for innovating on livelihood models which create sustainable livelihood opportunities for the people at bottom of the pyramid. Thus began intervention in the area of livelihood generation with Pilot Project in 2012 with an objective of elimination of poverty and hunger among tribals who have been deprived of dignified life.
Eradication of the poverty and extreme form of hunger of the people at the bottom of the pyramid, thereby bringing about inclusive sustainable development
Philosophy: Eagl's goal is to promote inclusive sustainable development through agriculture to serve extremely poor and vulnerable households. Eagl seeks to partner with deprived section of the society in order to bring about social and economical empowerment. The elements of Eagl's philosophy is Promoting inclusive sustainable development. Promoting sustainable employment generation activities for the people at the bottom of the pyramid.
STRATEGY
Building Poverty and Hunger Free India
Creating entrepreneurs by promoting agriculture based livelihood initiatives
Economic empowerment of the people at the base of the Pyramid
Management
Chairman and Managing Director
Executive Director
Working area